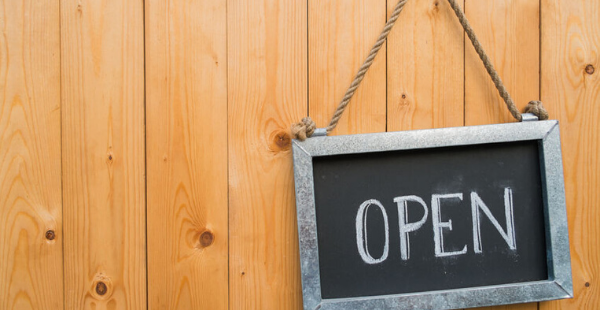 Reopening Massachusetts
Massachusetts is currently in Phase 4, Step 1 of it's reopening plan.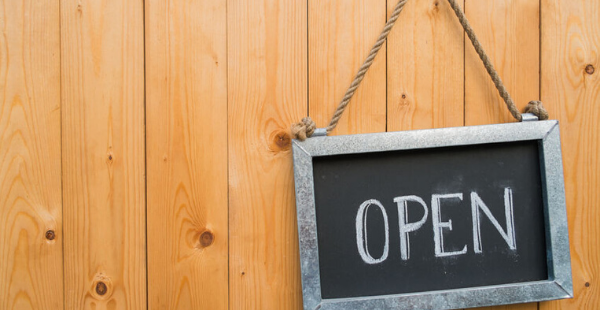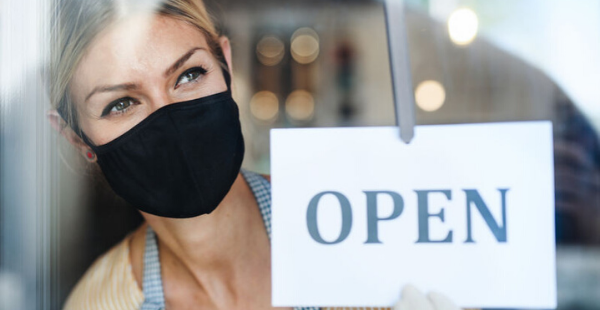 Reopening Resources
Stay up to date on the Massachusetts phased reopening process.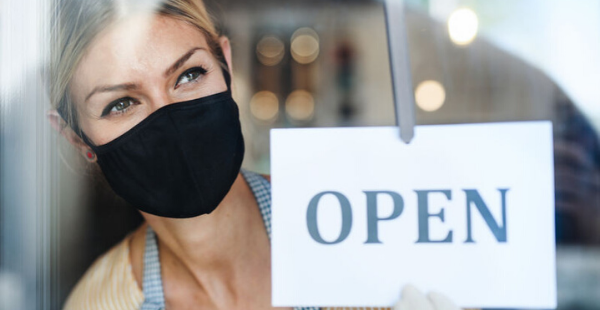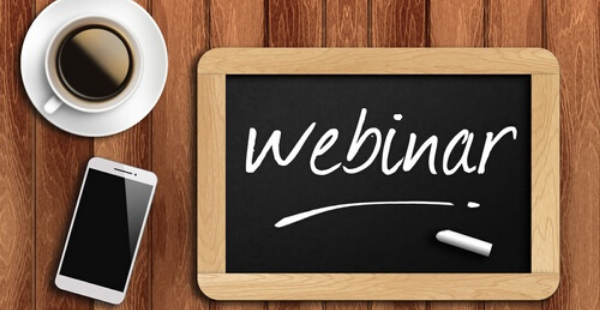 You Don't Want to Miss These!
Check out the "Adapt & Emerge" webinar series, helping businesses through the pandemic.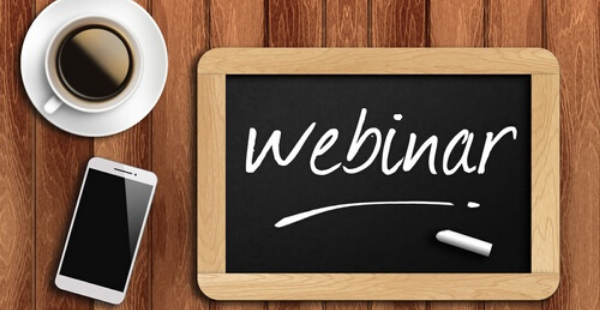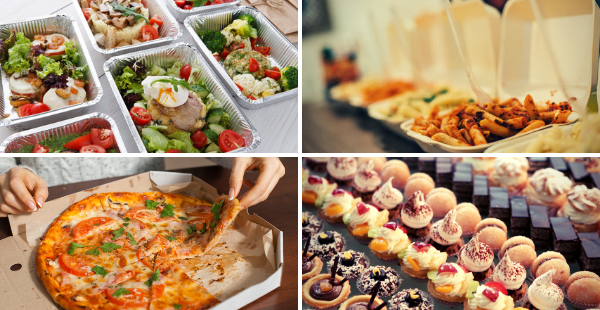 Support Restaurants!
Support our local restaurants via Outdoor & Indoor Dining or Takeout.
Select the buttons above for Indoor, Outdoor & Takeout options.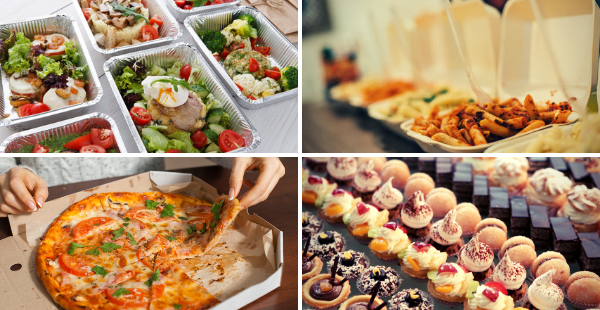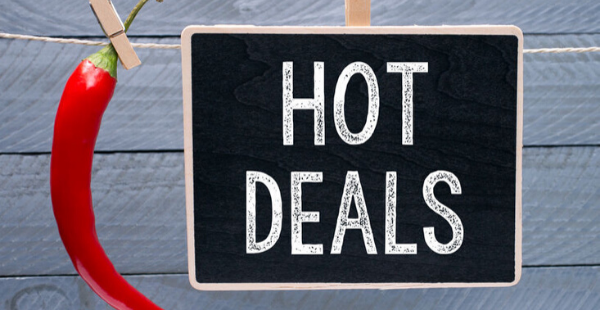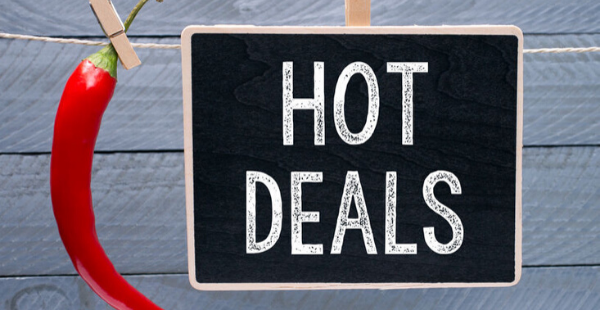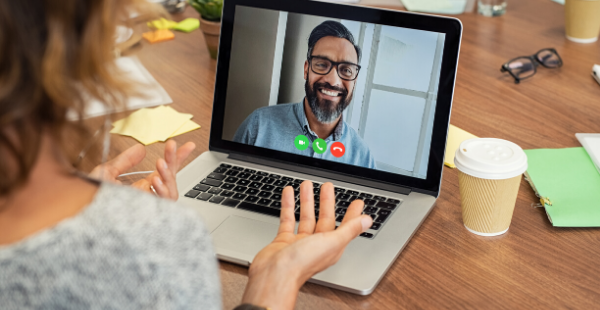 BACC Members!
Hosting a Zoom Event? We can help promote it!