burlington area chamber of commerce
The Intersection Of Technology, Community and Commerce
burlington area chamber of commerce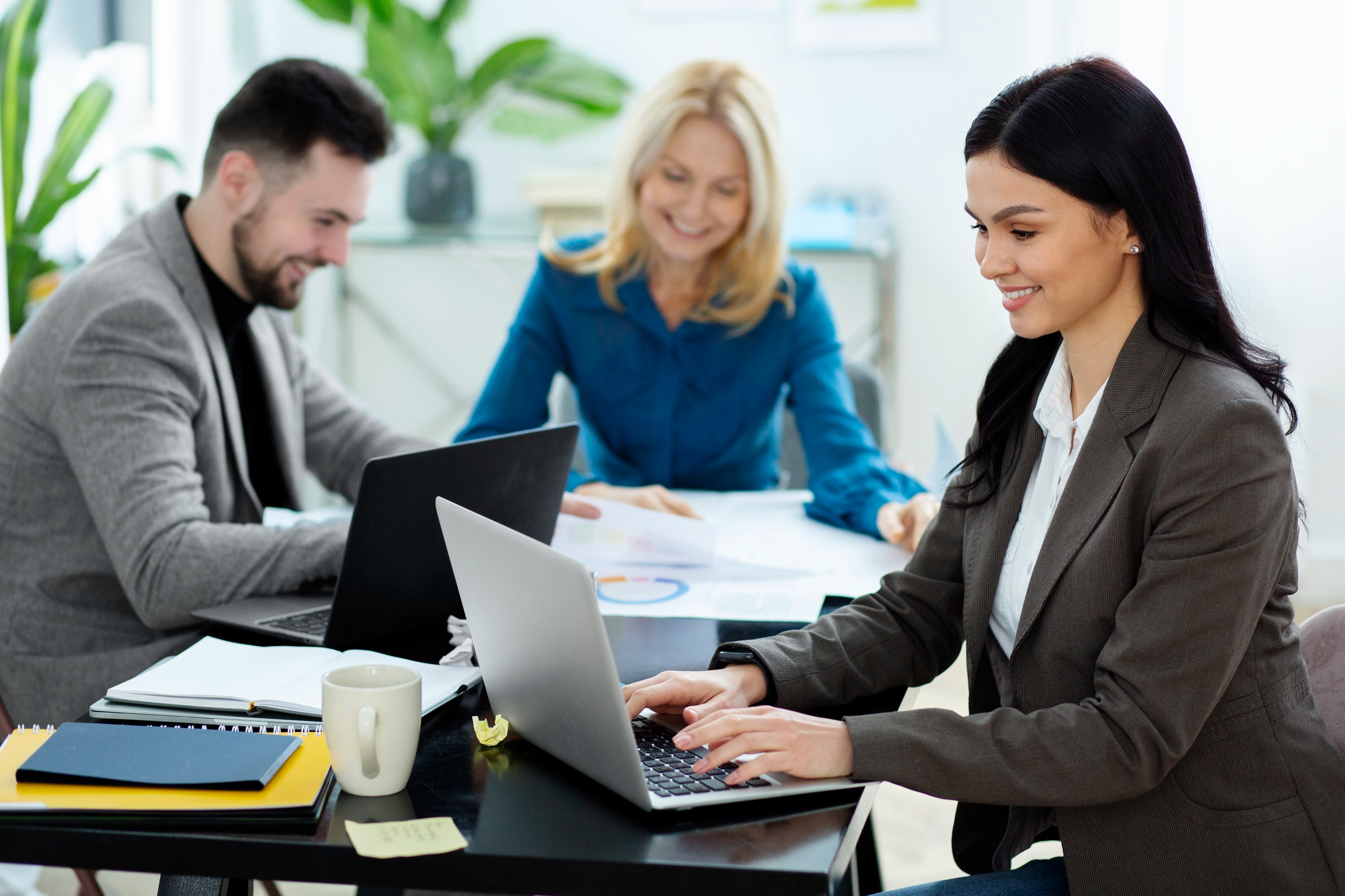 The Intersection of Technology, Community and Commerce
Burlington Massachusetts boasts a thriving suburban economy, a superb school system, an abundance of residential and business services as well as a myriad of dining, shopping, lodging and entertainment options.
The Burlington area is also home to many of the region's finest healthcare, technology, research and development companies.
Whether you're looking for a place to call home for yourself, your business, your career or just looking for the area's finest dining and shopping experience, check out Burlington...located squarely at their intersection.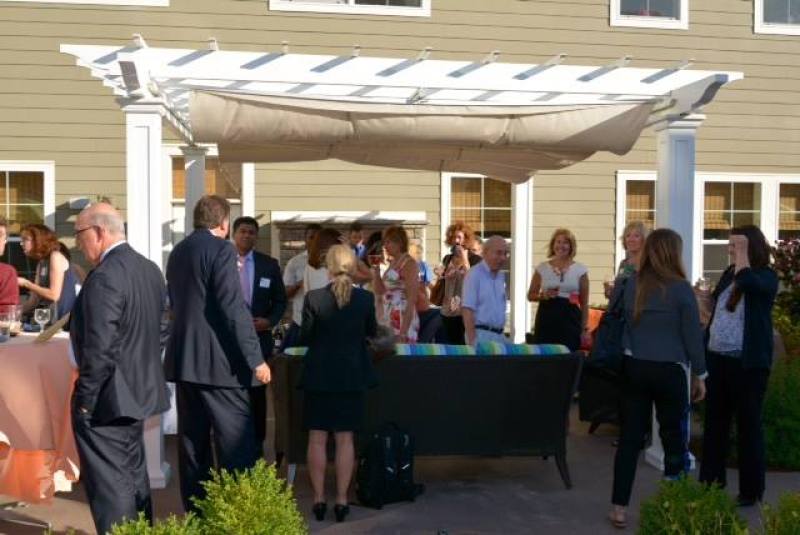 News Releases
Back to Blog A website's design can play an important role in its effectiveness to communicate. But, even more important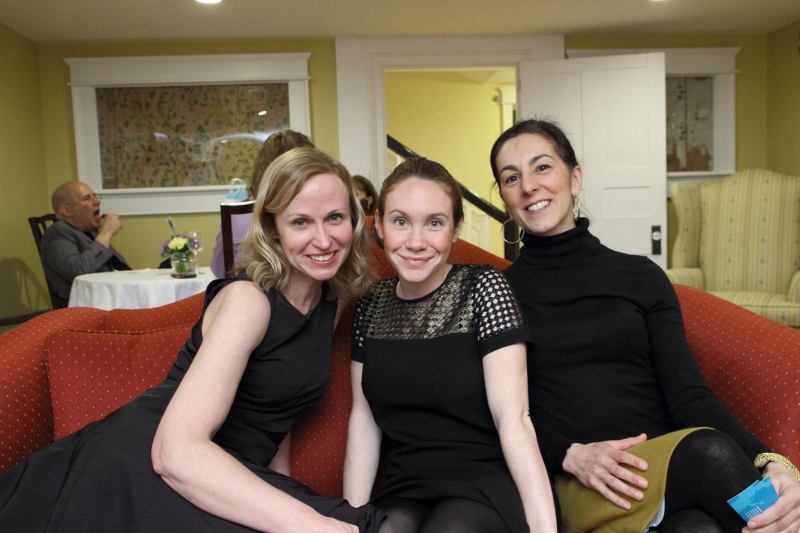 Proud Partner of
Back to Blog A website's design can play an important role in its effectiveness to communicate. But, even more important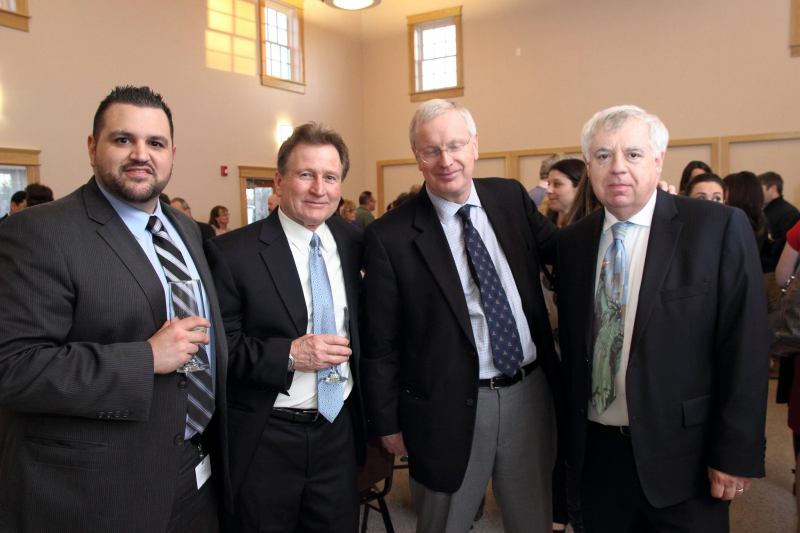 Upcoming Events
Back to Blog A website's design can play an important role in its effectiveness to communicate. But, even more important